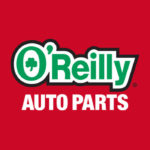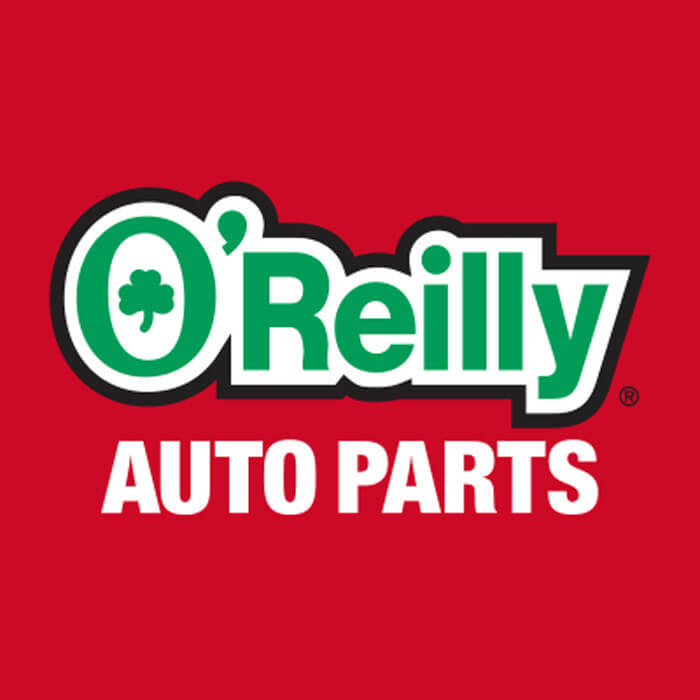 O Reilly Auto Parts hours are easy to remember as they remain very similar throughout the entirety of the week. While each location will tend to have the exact same hours of operations, you will find the odd location whose hours are slightly different, although this is never by too much.
For the most part, O'Reilly Auto Parts store hours will be pretty much the same throughout the week. Most O'Reilly Auto Parts locations will open at 7.30am from Mondays through Saturdays, with Sunday's opening a bit later at 9 am.
O REILLY AUTO PARTS HOURS

MONDAY
7:30 AM - 9 PM
TUESDAY
7:30 AM - 9 PM
WEDNESDAY
7:30 AM - 9 PM
THURSDAY
7:30 AM - 9 PM
FRIDAY
7:30 AM - 9 PM
SATURDAY
7:30 AM - 9 PM
SUNDAY
9:00 AM - 8 PM
O'Reilly Auto Parts store hours for closing is much the same, with Mondays to Saturdays all featuring the same the closing time of 9pm whilst Sunday closes earlier at 8pm. Some O'Reilly Auto Part hours will also close later at 10 pm on weekdays as well.
O'Reilly Auto Parts Near Me Map
With over 4,000 O'Reilly Auto Parts locations throughout the country, there is every chance you will have a store nearby to your own location. Should you not know their particular location or happen to be out of town and in need of some automotive parts, then making use of the above store locator is worthwhile.
You can use this to find out relevant information about all of the O'Reilly Auto Parts locations, including their addresses, contact information, and their hours of operations.  All you will need to do is enable location service in order to let the O'Reilly Auto Parts store locator find your position. No need to know your zip code, address or state as this will be given all of the necessary information regarding this.
O'Reilly Auto Parts Promotions and Coupons
There are more Deals as you can see by Checking O'Reilly Weekly Ad.
O'Reilly Auto Parts Contact Information
When it comes to customer service and support, O'Reilly Auto provides many options. You can talk via Live Chat or get help by phone: 1-888-327-7153 (Phone hours: 7am-8pm CST (with the exception of Winter hours: 7am-7pm CST).
If you prefer just to use the classic e-mail, here is the link for you: Contact Form.
Or you can write by post:
O'Reilly Auto Parts:
233 South Patterson Avenue
Springfield, MO 65802-2298
About
O'Reilly Auto Parts is one of the largest retailers of aftermarket auto parts mainly for customers who believe in working on their cars on their own. O'Reilly auto parts is a established name in the Auto world and it was founded back in December of 1957. The company is headquartered in Springfield, Missouri which is where the founders of the company, the O Reilly family had opened its first store on December 2nd, 1957. Today O'Reilly Auto parts owns 45o+ stores spread across 44 states in the U.S.
[ad type="lmbanner"]