Consumers are constantly looking for better solutions to get the products that they need. People today want efficiency, ease, and peace of mind when it comes to the products they are buying. Amazon hears these consumer requests, and they deliver! Their answer to this is a program called Amazon Hub Locker.
Below, you can discover where Amazon Drop Off and Returns boxes are located in your area!
Amazon Drop Off Locations Near Me Map
Whether you're out of town, or live in a hotspot for package theft, Amazon has you covered. The use of a conveniently place locker to store packages has given many the peace of mind they deserve already. You deserve that peace of mind, too!
As of 2011, Amazon has created self-service kiosks all over the world. The idea is that eligible products that are bought on Amazon are sent to these kiosks and held in a locker, instead of being sent directly to your home or business. The buyer finds a kiosk in a specific location, schedules a drop-off at that kiosk, and then uses a unique code that dispenses their parcel right to them. Locations that participate in the Amazon Locker program are typically retail stores that include 7-Eleven, Spar, Staples, RadioShack, Whole Foods, and many more!
Packages sent to these lockers have a size requirement of 16 x 12 x 14, and must weight Ibs or less. Amazon Hub Locker is a completely free service, and allows buyers to return packages at these locations as well. Buyers have a maximum of 3 days to pick up their package before Amazon returns the package for a refund. Subscribe & Save is not eligible for shipping to Amazon Pickup Locations.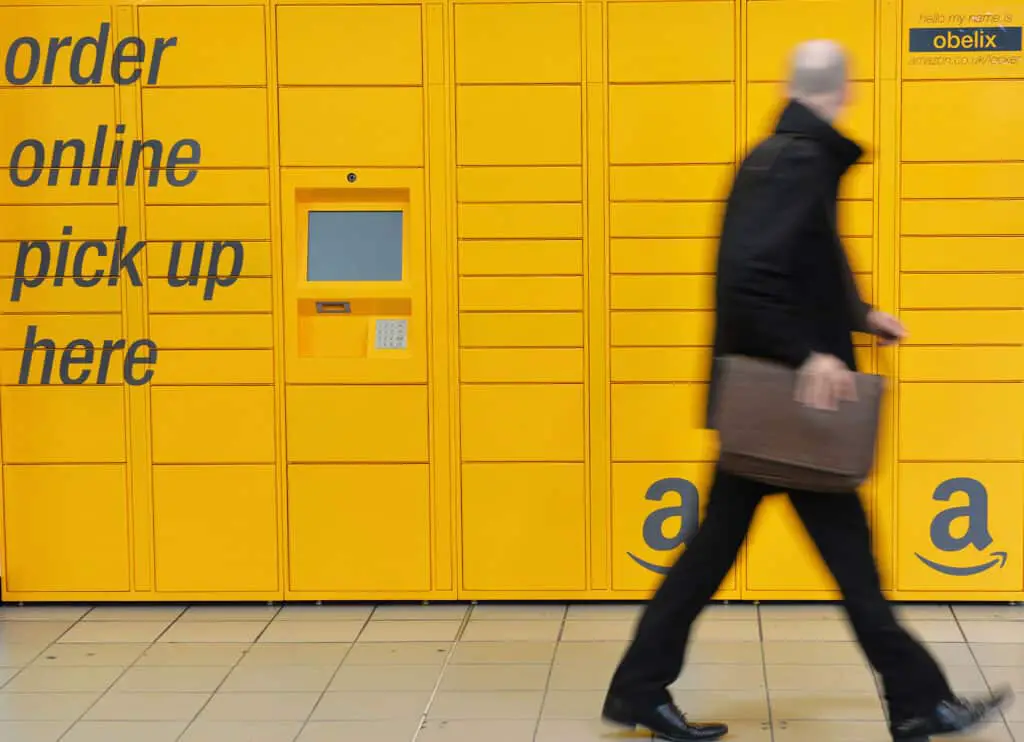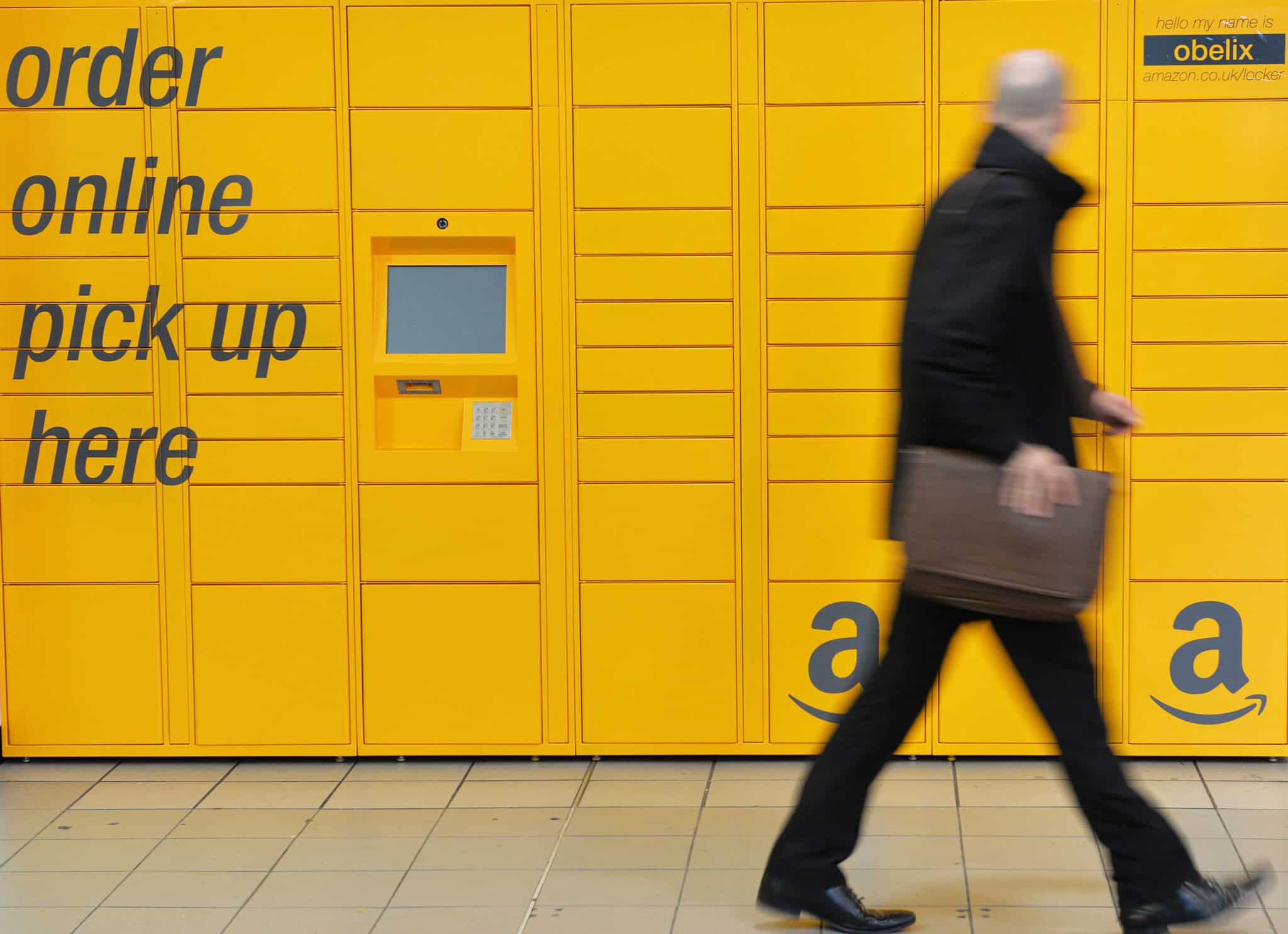 Why Amazon Drop Off Locations are a Necessity
There are several reasons why consumers love this program. Its quick, easy, and there are no lines to wait in! Ordering from Amazon has never been easier when the buyer is out of town. If a product is ordered and needed right away, the buyer can choose to have the package delivered to the closest Amazon Pickup and Return location.
Package theft is one of the biggest problems that consumers face today. Whether the buyer is out of town or not, just knowing that their package is being kept safe in a locker instead of laying of the front porch eases the buyer's mind.
Returning products are especially easy with this program. Instead of shipping from home, all the buyer needs to do is submit a return request, print a new label, and drop off at the locker location they scheduled at.